Over 30 Years of Experience!
Starting and running a small and medium business is hard work and sometimes you need just a little extra help. The Biz Guru has been providing business advice, consultancy and support for over 30 years. Her consultancy has seen her working with companies as small as a recent start up to large multi nationals that are household names such as Barclays Bank, Sony and even governments such as the Philippines and Cambodia.
If you would like to benefit from this experience the Biz Guru offers off site, telephone based consultancy costing from $50. Should you require on site consultancy or a more detailed interview then please
CONTACT US
for more information.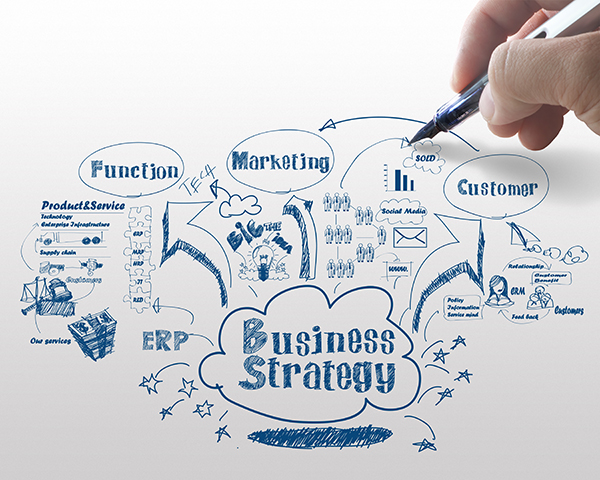 You may purchase phone based consultancy from the link below: